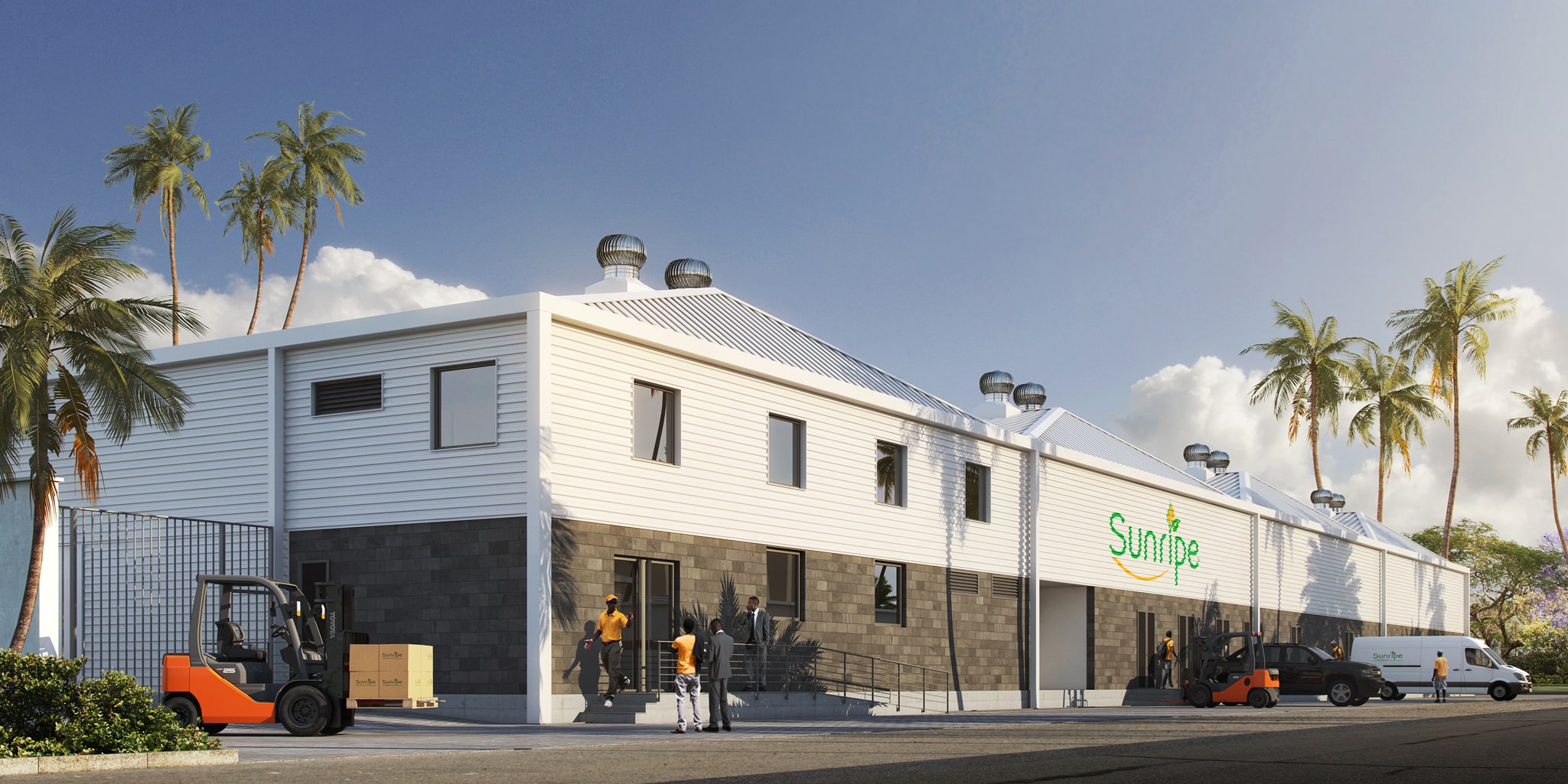 PK & Shanti Shah started farming in 1965 & exported the first French beans in 1969, Pineapple in 1970 & Avocados in 1972 through Sunripe. This followed with convenience, organics & frozen fruit & vegetables. Vertical Agro EPZ now processes & markets fresh & frozen in over 20 countries. A young dynamic team ensures strict compliance to food safety and standards at the farms and processing sites.
1969
First Exports. Imported Monel seed to Kenya
1970
Agent for Delmonte. Fresh Pineapple by air to Europe
1972
1st Exports of Avocados
1982
1st Pre Packs to Belgium
1999
Seregenti Fresh Tanzania
2000
Start of our ORGANIC Journey
2007
TSA International in UK
2014
Premium frozen products
2015
Norfund as a partner
2017
New facility in Naivasha
2018
TSA International in Dubai
Within the group we have production sites in Kenya & Tanzania, and marketing offices in the UK, EU and Dubai. Close contact with markets ensures we stay at the cutting edge of trends & are able to respond to and understand the needs of our clients first-hand.